We specialize in trading buy and sell facebook business manager.
Running Facebook ads is increasingly difficult and arduous.
When facebook constantly scan and lock your advertising account.
Meanwhile, creating a Business Manager (BM) to create advertising accounts is equally difficult.
Understand the faults of running facebook ads.
We launch the service of buying and selling link bm (business manager facebook) for you to feel secure on your way to conquering Mark Zuckerberg.
Buy BM Facebook Business Manager (BM50$, BM 250$, BM NOLIMIT, BM BUSINESS VERIFIED)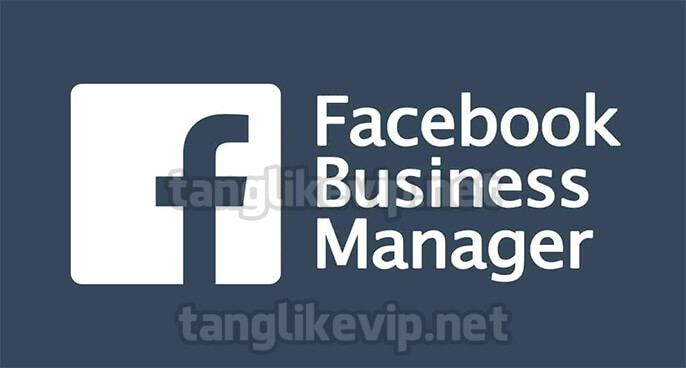 We have a team of 500 brothers day and night sitting bm (business manager facebook) to serve you.
Running facebook ads, reaching reach, running black products like physiology, traditional medicine, real estate, cosmetics, spa.
It is normal to die of an advertising account.
So preparing a lot of advertising accounts, business manager (link bm) is the most necessary.
We have all the types of BM you seek. All kinds of countries, time zones, currencies.
What is Facebook Business Manager ?
Business Manager  ( Meta Business Suite ) is a Facebook tool that helps you organize and manage your business.
When you join Business Manager, coworkers can't view your personal Facebook profile unless you approve their friend requests.
Coworkers can only see your name, work email address and the Pages and ad accounts you have access to.
Main functions to use Business Manager Facebook :
Manage multiple Fanpages in BM account.
Manage multiple ad accounts in BM account.
Manage multiple pixels, payment methods and more
BM account is updated with the latest and earliest advertising features from Facebook.
Always get support from the Facebook team if something goes wrong.
Some other benefits that I will talk about after getting into the specifics.
Compare BM Facebook accounts and Personal ad accounts
Personal account has only 1 ad account.
Facebook account BM manages unlimited number of advertising accounts.
BM facebook account can manage many pixels, fanpage.
Classification of Business Managers BM Facebook
BM50 is Business Manager in which only 1 ad account can be created, and the spending budget of this ad account is limited to $50/day.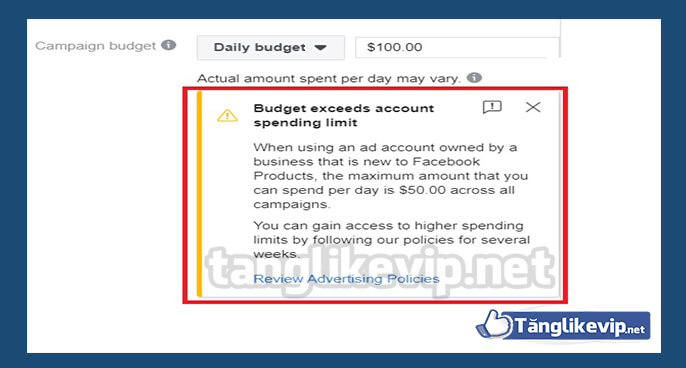 BM350 is a Business Manager, start creating 1 limited budget ad account starting at $50, after the first payment will create 2 more ad accounts, multiple payments will be extended limit should be 250$.
BM250 is a Business Manager start creating 1 limited budget ad account starting at $250, after the first payment will create 4 more ad accounts limit 250$.
BM1 NOLIMIT , BM5 NOLIMIT is a Business Manager, creating 1 (BM1) or 5 (BM5) ad accounts, corresponding to the name of BM.
This type of BM ad account has no budget limit ( nolimit or unlimited ).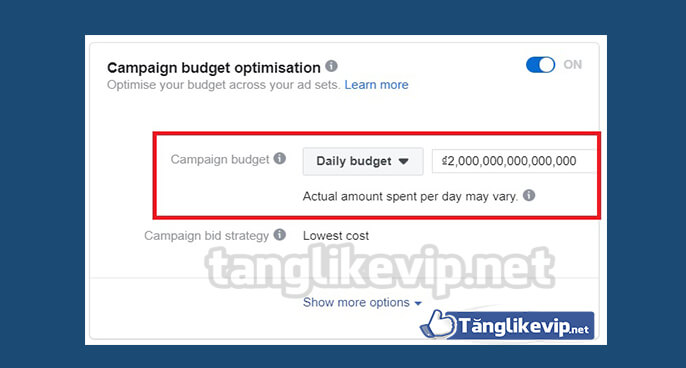 BM80, BM100 , BM2500 , BM10000 are business manager, there are number of ad accounts corresponding to that BM name and most of them are unlimited budget.
BM Resolved ( BM Reinstated ) is a business manager, has a history of running ads and is disabled. Later was reinstated, resolved.
BM Agency is a business manager that has enabled the Facebook Agency feature.
BM Verified is a verified business manager with a green check mark, verifying business information with Facebook. BM has verified trust high, good health.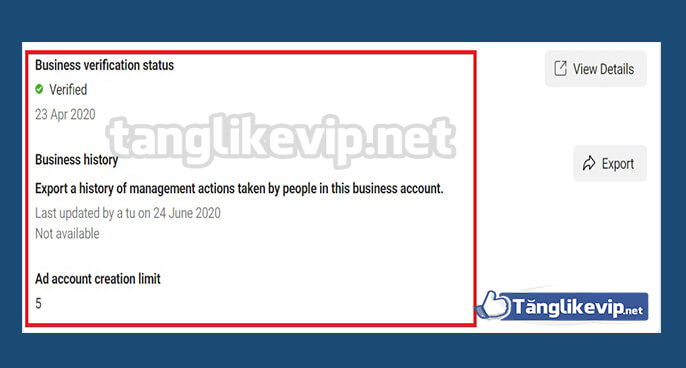 BM OLD AGED is a business manager was created from 2017-2020.
BM NEW is a business manager was created from 2022.
PRICE LIST BUY FACEBOOK BM
Verified email, haven't created an ad account yet
BM350 NEW created in 2022
Verified email, haven't created an ad account yet
BM350 AGED created in 2017-2020
Verified email, haven't created an ad account yet
BM250 Activate the Facebook Agency feature
Limited budget $250, create up to 5 ad accounts
BM350 resolved very trust
Created 1 ad account, first payment pay to 3 accounts
BM5 have 5 ad accounts limit spen $250
Time zone ad account -8 USD, can change
BM5 have 5 ad accounts nolimit
Time zone ad account -8 USD, can change
Limit spen $250. Very trust, very healthy
BM100 bm2500 bm10000
CONTACT
Available or can create 100, 2500, 10000 ad accounts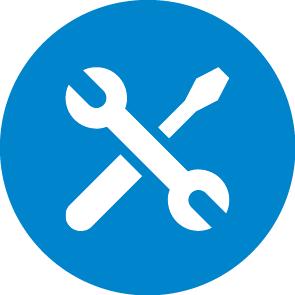 WARRANTY BUY BM FACEBOOK
BM NORMAL: Warranty within 24 hours if the customer has not done anything on the BM, but the BM disables it by itself, it will be replaced 1 – 1
BM NOLIMIT: Unlimited budget warranty
BM VERIFIED: 7 days verified green tick warranty
contact to buy bm facebook
+84964237286
chat facebook
chat telegram